Enjoyed This Content? Please Help Us Spread The Word!
Hey Boys and Girls! Welcome, and thank you for checking out my profile. Lets talk about Kalibre Fitness!
I'm Kal (nice to E-Meet you!). I am an ex-skinny guy who started Kalibre Fitness to document my journey in building lean muscle mass.
Building muscle is hard. Especially if you have been endowed with the notorious "skinny gene" like me. And I know many people will be able to resonate with this perpetual problem.
This is why I created Kalibre Fitness- to share my experience and research into building muscle as a "skinny guy".
Weight training changed my life, and I know it also change yours.
About Kalibre Fitness: Kal's Story
As a skinny 125 pound Asian guy growing up in Basingstoke UK, I had my own fair share of insecurities.
In particular, every other guy seemed more muscular than me. They were stronger than me. They had more confidence than me.
Now, some of the Basingstoke residents (not all!) aren't the nicest of folks. As a kid, being picked on was not uncommon. And I'm guessing my skinny physique had some part to do with that!
And you know the worst thing?
No matter how many bicep curls I performed in the garage, my biceps just would not grow. Correction- my body just would not grow!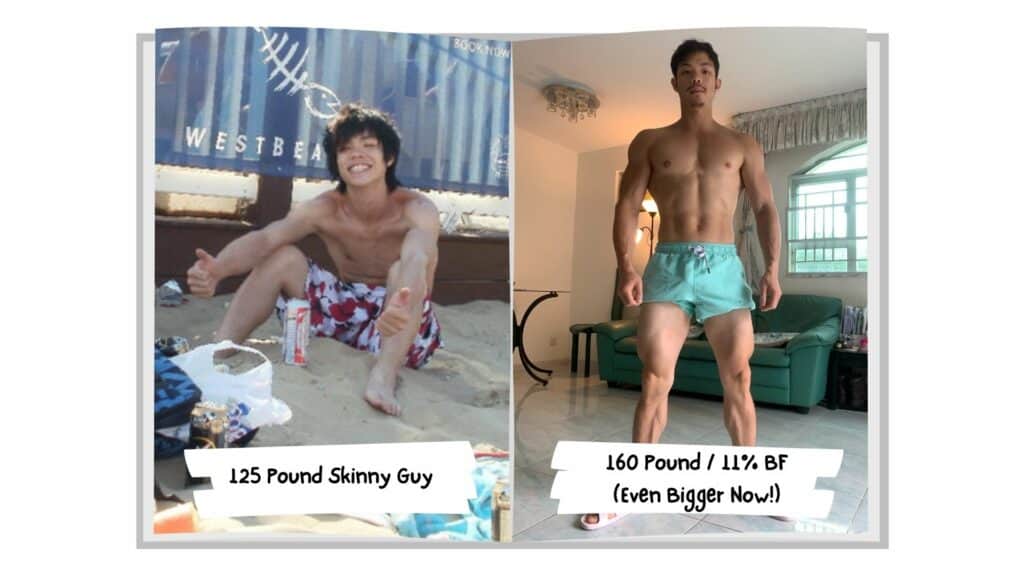 This is before weight training transformed my life. I started with basic research. And this progressed into extensive research on the mechanisms driving muscle development.
After countless hours fact-finding, I was ready to make changes. I adjusted my diet and began dedicating serious time to the weight room.
Now fast forward 15 or so years- through many failed workout and diet plans- I am now weighing in at 170 pounds with 15% body fat.
Thats almost 40 pounds of pure lean muscle gained!
My transformation has given me new-found confidence. Furthermore, it has set me on a path to achieve more goals!
These include entering competitive bodybuilding and completing my NASM Personal Trainer Certification.
About Kalibre Fitness: My Goal
My mission for Kalibre Fitness is to share my experience and personal research with you. I know that this knowledge can transform your life, as it did mine.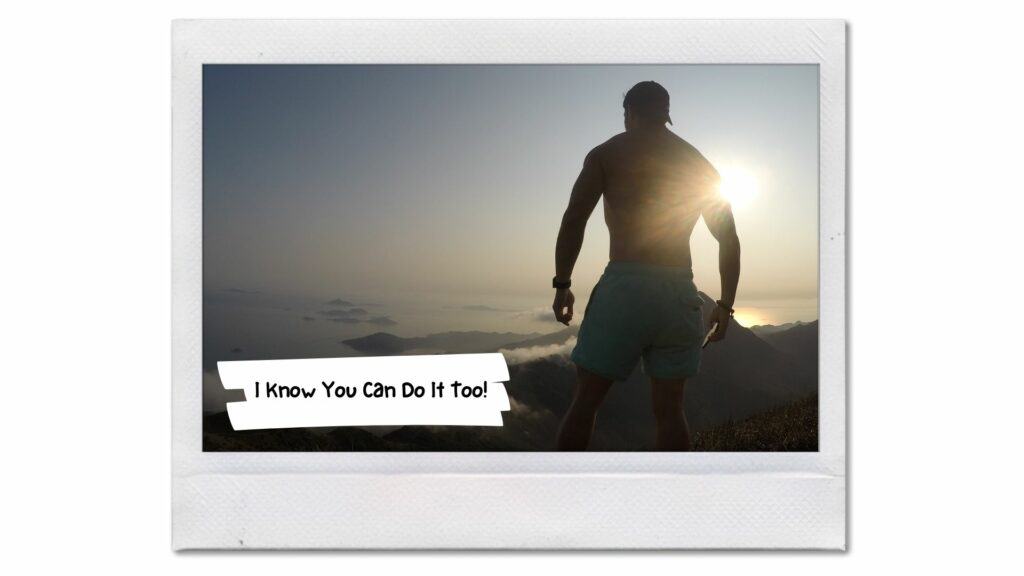 My primary goal is for you to overcome your own hereditary obstacles and develop your own powerful frame! Who knows what you will achieve after that.
My secondary goal is to create a community where we skinny guys can come together, share our struggles, and help each other make the muscle gains we desire!
Kal's Qualifications
I spent my formative years studying for my Biochemistry Bachelors Degree (Biochemistry BSc) at Southampton University.
After that, I gained my Biomedical Sciences Masters Degree (Biomedical Sciences MSc) from University College London.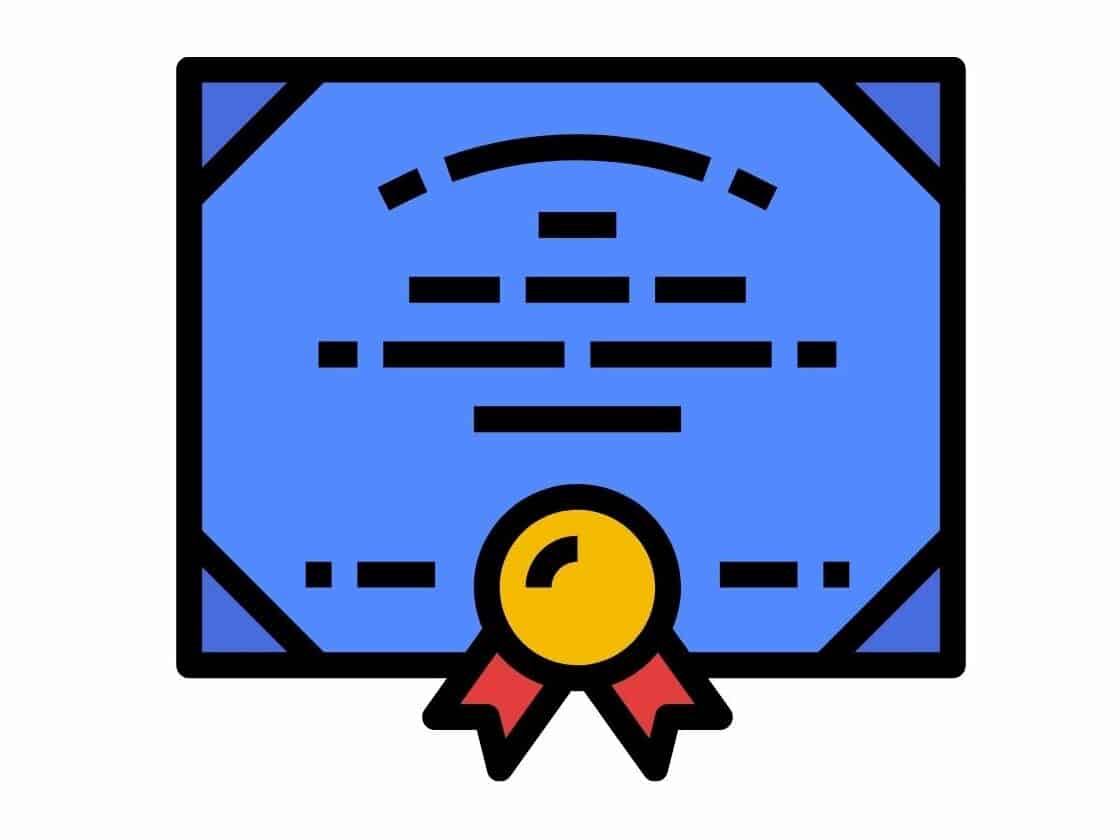 Modules which may be of interest to you include:
Human Physiology, Molecular Biology And Genetics
Human Metabolic Health.
Digestion And Nutritional Health
Fat Oxidation in Humans
Skeletal and Muscle anatomy.
Protein Structure And Function.
Muscle Structure And Function.
Infection And Inflammation In Humans.
Cellular Signalling In Human Health And Disease.
Neuromuscular Junction Signalling
Biology of Degeneration And Repair.
My NASM Personal Trainer Certification is also on the way!
Disclaimer: Please note that advice given on this blog is purely my own research-based opinion and personal experience. My posts do not constitute as medical advice. Always seek professional medical advice before going through any health-related undertaking.
About Kalibre Fitness: Contact
Please reach out to me via the comments below!
Alternatively connect with me a message on:
kal@kalibrefitness.com.
kalam.tang.90@gmail.com.
Ask me a question! Or even a simple "Hi" would be amazing. Us skinny guys need to band together!
I look forward to hearing from everyone 🙂
Bulk. Cut. Gain. Repeat.
All the best,
Kal
(Biochemistry BSc, Biomedical Sciences MSc, Ex-Skinny Guy)